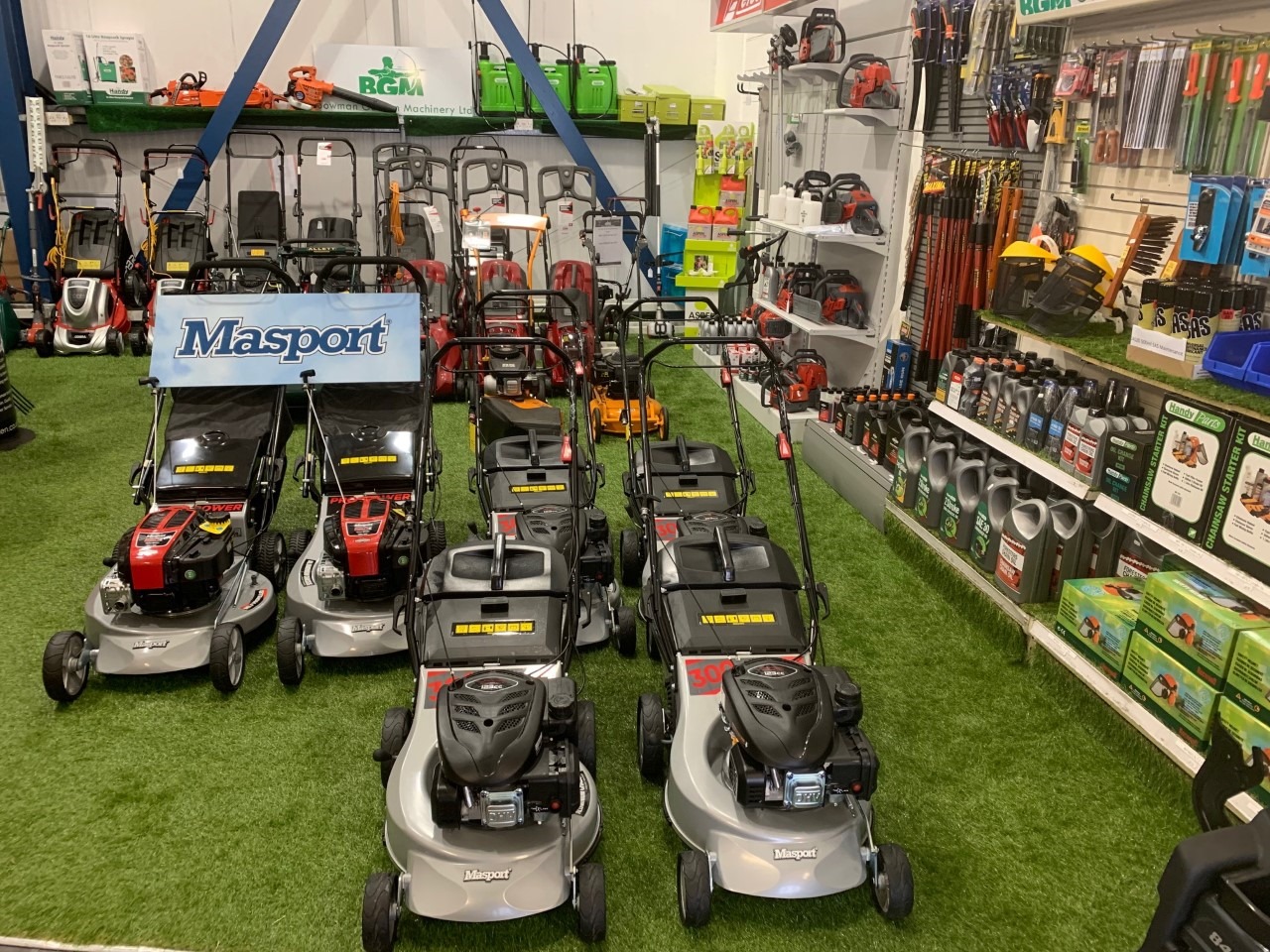 COVID 19
New UPDATE
Due to the current Coronavirus Pandemic (Covid-19) our office is closed until further notice.
However From Monday 4th May 2020 re Covid-19 we want our customers to be aware of a few changes moving forward.
We will endeavour to operate our business on a reduced basis with limited staff. Temporary hours 9am to 1pm Mon to Fri.
Apart from being extra vigilant with cleaning and hand washing , we would like to ask that if possible our customers book in repairs and servicing over the phone and leave all machinery at the workshop so all surfaces can be cleaned manually or by pressure washer with disinfectant before it enters the building. The same process will be repeated before your machinery is returned to you.
Please phone ahead for availability of click and collect parts and machinery on 01292 262763.
We would ask that nobody enters the showroom or workshop and whilst outside the premises we will all endeavour to maintain social distancing of 2 meters, when possible payments should be made by bank transfer or contactless over the phone.
Daily reviews and any updates will be posted on our Facebook page or website at Bowmangm.co.uk.
Stay Safe!