Sale!
£299.17 Ex vat
HHB 25 E – The world's first 4-stroke blower makes clearing up a breeze.
This lightweight blower is the first of its kind to pack a 4-stroke engine. It's powerful and efficient, both cleaner and easier to maintain than a standard 2-stroke blower. Included in the box is a free pair of safety glasses (may differ from those pictured), ensuring you can operate your new machine well protected and in safety.
Industry-leading technology from Honda
The level of technical innovation is what gardeners have come to expect from Honda, who use their industry leading technology to make sure that the HHB 25 E is in a class of it's own when it comes to quality, performance and features. At just 4.7kg, the HHB 25 E is light enough to be carried without tiring you out, and compact enough to be easily stored. 
Wonderfully easy to use, with low noise & reduced emissions
This ease of use extends to the engine itself – Honda's EasyStart technology makes sure that starting the blower is an painless process, and not a frustrating exercise, regardless of weather conditions. The petrol engine avoids the messy business of mixing oil and fuel like you would with a 2-stroke. And its lower fuel consumption, reduced emission levels and very low noise rating make it environmentally and neighbourhood friendly – everyone's happy.
Cruise control as standard
Finally, the HHB 25 E features cruise control (it's not just something Honda put in their cars!) – allowing the operator to choose and maintain a blower power level without having to keep their finger on the trigger; simply lock the power at a set level.
Out of stock
Description
Description
Click & Collect Only
Brand
Brand
Honda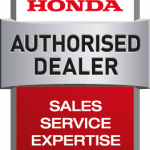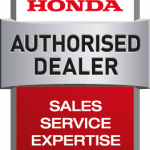 ---